Why AME?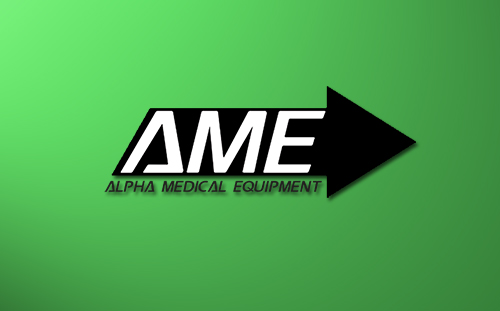 Simply put, 'we think of you like family.' Although it may sound cliché, it is however, the approach we take with every customer. As your partner in the pre-hospital industry (fire/ems/law enforcement), it's our goal to provide friendly, knowledgeable customer service, competitive pricing, and timely delivery.
Competitive Pricing/Quality Products: We offer products which have proven themselves viable and rugged enough for the industry demands of the pre-hospital. Our products must meet our high standards of consistent good quality at a great price.
Custom Kitting Solutions: We provide a wide-variety of custom pre-assembled kits to meet various specific needs and requirements.
Customer Service: We strive to provide an exceptional customer service experience. You will be greeted by friendly, knowledgeable customer service representatives or territory managers with a high level of industry experience. •
Industry Leading Experience: Our staff has well over 75 years of medical industry experience. We are proud to provide 'feet-on-the-street', inside sales, and an exceptional operations staff.
Inventory: A large inventory is maintained for in-stock and available for immediate delivery.
Next Day Delivery: Next day delivery for Midwest states at no extra additional charge. (IA, IL, MN, ND, SD, & WI) Place an order by 4:00 pm EST (M-F) and your order ships the same day.
Trade Shows: We continue to support the pre-hospital industry by attending our industries trade shows. We will attend 10-20 shows in the Midwest each year, which is 3-4 times more than our competition.
Vendor Relationships: With over 150 vendors, we continually strive to strengthen our vendor relationships to increase the value and service our demanding industry requires.