Career Opportunities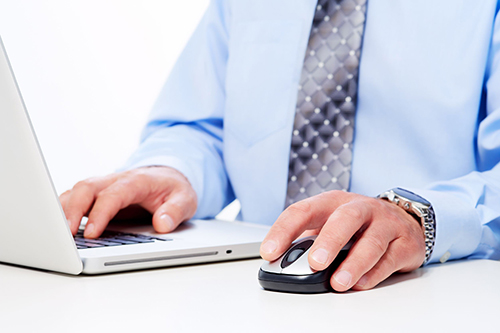 Alpha Medical Equipment, Inc. (AME), is one of the fastest growing companies in the pre-hospital industry (fire/ems/law enforcement) with a strong desire to provide our customers with the best customer experience possible.
Alpha Medical Equipment, Inc. (AME), is a Family Owned/Midwest based national pre-hospital distributor that continually strives to be the leader in our industry. Our secret to our success is the TEAM of individuals associated with our organization.
Our Foundation
We know that to build a strong structure that will outlast our competition we need to have a strong foundation. Our foundation is found on Integrity, Honesty, and Service all of which, assists us in achieving our goals.
Interested in Joining our TEAM?
Do you have the customer service skills, sales skills and/or drive to succeed that our company may be interested in?
If so, please contact us at: alphamedicalequipment@izoom.net