Our History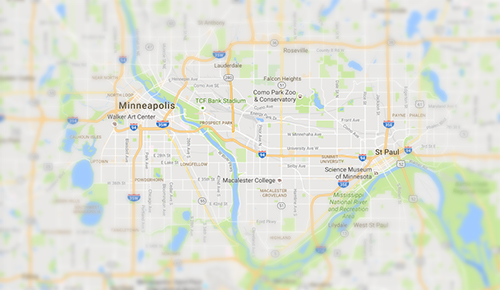 Alpha Medical Equipment, Inc. started in 1997 and incorporated in 2000 with a vision to the industry's leading pre-hospital (fire/ems/law enforcement) medical distributor.
Developed and created by founder, Jeff Grasto, after many years of seeing a lot of consolidation amongst EMS Distributors, he realized there was a need for more avenues for EMS personnel to find their medical supplies needs.
"Although it may be to the benefit of the owners of these large ems distributors to continue to merge/acquire each other, I honestly felt it was limiting the options for the customers, and empowering the vendors/distributors. Thus, I saw the need for customers to find another resource to acquire their medical supplies, and so AME was formed. Today we continue to grow with our goal to provide friendly, knowledgeable customer service, competitive pricing, and timely delivery"
-stated, owner Jeff Grasto
Today, AME is based out of Twin Cities area where they continue to specialize in providing the medical supplies for the EMS related industries. With a staff of personnel with well over 75 years of combined medical industry experience, they have the abilities to answer and meet all your medical supply needs.
Feel free to contact AME at:
Phone: (763) 263-8576
Fax: (763) 263-8577
E-mail: alphamedicalequipment@izoom.net