Shipping and Returns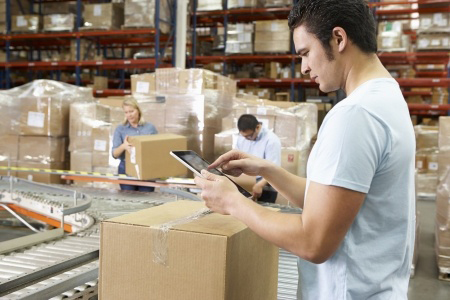 Shipping and Handling
Normally shipments will be sent via UPS or FedEx with all charges added to the invoice. Freight cost is subject to change. Freight on certain equipment is based on weight, zip code destination and customer delivery time requirements. For example, next business morning, next business day and Saturday delivery are all available to you for a nominal additional fee.
Return Goods Policy
All returns are subject to a 25% restocking fee, and any associated costs with the order transaction (customs, freight, or legal), with a minimum of $5.00. All returns must be authorized prior to return and include the Alpha Medical Equipment, Inc. return authorization number, date of original invoice and invoice number. Customer must pay shipping charges when returning product. All returned product must be un-opened and in original packaging. In the event that there is a manufacturer's defect or other situation that would warrant a product return, Alpha Medical Equipment, Inc. will issue full credit to the customer, including freight. No cash refunds are issued; returns will only be credited to your account. Lastly, ALL International orders are complete upon the sale with no returns, no cancellation, and nor any exchange options.
Claims
All claims for shortages, disbutes or errors must be made immediately upon receipt of order to Alpha Medical Equipment, Inc. by phone at (763) 263-8576 or e-mail at alphamedicalequipment@izoom.net. Issues not resolved or items held more than (30) thirty days from date of receipt will not be accepted for credit.